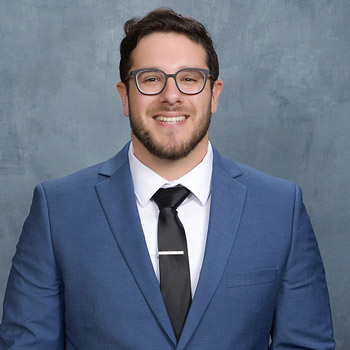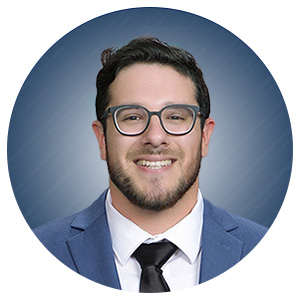 Michael graduated from California State University, Fullerton and has many years of experience as a musician and music educator. In his spare time, Michael enjoys building electric guitars at his home shop in Covina, CA. He builds guitars with high end electronics and recycled furniture in place of the wood. This puts a nice balance between quality and price, making his quality guitars affordable. Michael has built 15 guitars so far and is working on #16.
Michael studied entrepreneurship at CSUF with intentions to fulfill his dream of opening a music school. During his time spent in the program, he was chosen to lead a team into creating and launching a business. This is where opening a music school started to become a reality. The team that signed up with Michael shared his passion for music and they became best friends over the next year.
Setting the Tone for Tomorrow.
Interviewing over 60 parents led Michael and his team to understand how music education was sought after in the Special Needs Community. The team agreed that music education should be universally accessible and unanimously decided to work on developing a curriculum specific to Special Needs music education.
Having a love for music and a passion for the Special Needs Community, Michael and his team grew together to become the founders of Tomorrow's Tone.
"Music gives the artist a globally recognized and respected voice. I want to give this voice to the Special Needs Community through music education." -Michael Ruiz
As President of Tomorrow's Tone, Michael looks forward to sharing his love of music with the Special Needs Community and to bring about as many rock stars as he possibly can.