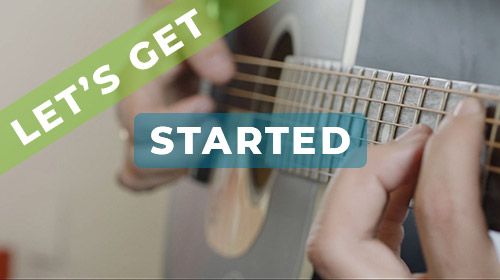 We are now one step closer to providing music education services for the special needs community with the launch of TomorrowsTone.org. Our mission is to improve the quality of life for the special needs community through music education.
Learning how to play an instrument has several important benefits to consider. Check out this great article that reviews many of these benefits and dives into the science of how music education can also have a lasting impact.
How does this website help?
We want our website to be useful to the special needs community. Our NEWS feed is available to keep you updated with information on music education and major breakthroughs in the field of Applied Behavioral Analysis (ABA). We will also be posting about our curriculum and the success of our students monthly.

Stay Tuned!
This is the first of many newsletters to come. We will be posting more newsletters soon, so be ready!